Focus App Blog
Explore Insights, Tips, and Inspiration for Personal Growth, Productivity, and Success. Join us on a journey of self-improvement and empowerment.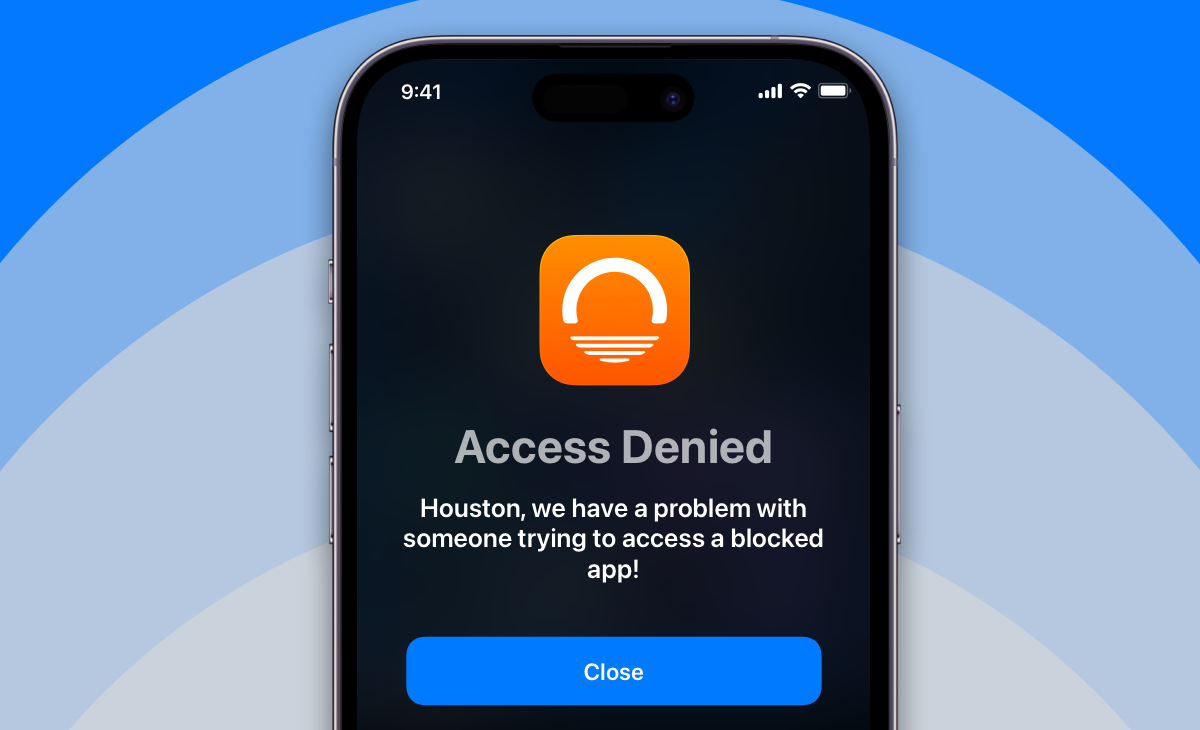 Breaking Free with Focus App: Regain Control of Your Digital Life
In a world brimming with technology and connectivity, our digital devices have become an integral part of our lives. While...
12 Oct 2023