Welcome to Lilucat
Our team of experienced developers is dedicated to creating high-quality, user-friendly apps that are optimized for Apple's ecosystem.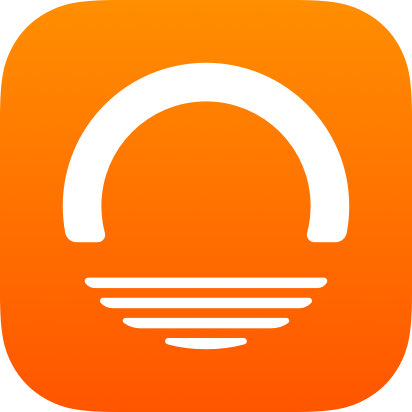 Focus App
Control, block apps and focus
5.0
·
10 Ratings
Focus App is the ultimate solution to help you regain control over your digital life and reduce screen time. With Focus App, you can break free from the addictive grip of your devices and cultivate healthier habits, allowing you to reclaim your time and focus on what truly matters.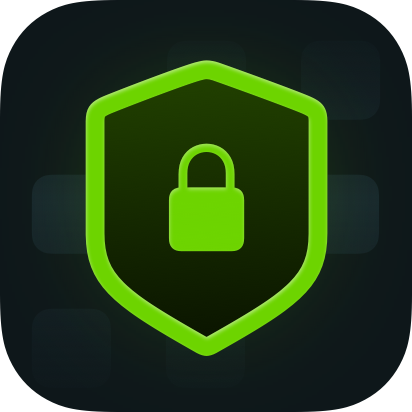 App Lock
Locker and Block Apps
4.7
·
580 Ratings
App Lock is a privacy app designed to help keep your sensitive apps hidden and secure. With App Lock, you can easily lock and hide any app you want, ensuring that you remain private and out of sight from prying eyes.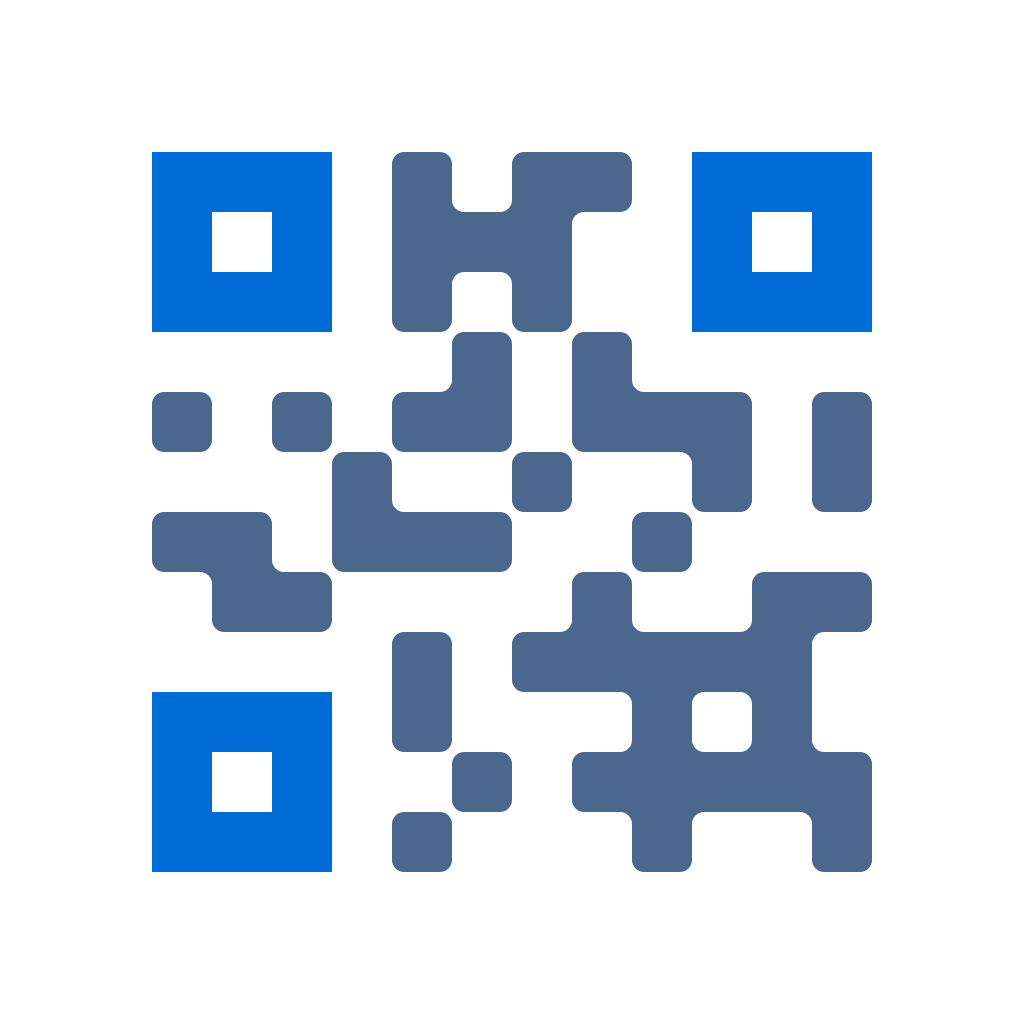 QR Code Reader
Smart barcode scanner
4.7
·
580 Ratings
Use your Mac, iPhone, iPad, or iPod touch to scan a QR code & Barcodes and add them to your Apple Wallet and Widgets.